Welding, Machining, Bearings, and More
At Sad Sacks' Welding & Machine in North Battleford, we provide a number of leading services for varying applications. We specialize in welding, machining, drive shaft repairs, fabrication, iron work, and so much more!
Repairs
Fabrication
Bolts
Belts
Pulleys
Iron Work
Bulk Chain
Hydraulic Hoses
Hydraulic Tools
If you have any questions or you would like to schedule an appointment with us to discuss your needs, contact us at Sad Sacks' Welding & Machine today.
Bearings/Hydraulic Hoses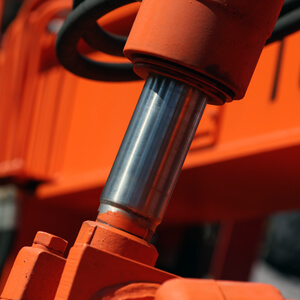 Sad Sacks' Welding & Machine is a leading supplier of high performance bearings for numerous uses. For exceptional rotational and linear movement, as well as stress handling unlike any other, come to us for fresh bearings. We also fabricate custom hydraulic hoses to best suit your needs. Hydraulic hoses are designed with your specifications in mind, manufactured to transport varying fluids to or among other components, valves, actuators, and/or tools.
Welding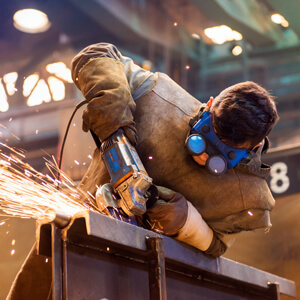 We offer complete fabrication and repairs for any part of any machine or appliance. If your equipment isn't functioning as efficiently or smoothly as possible, you can rely on our expert team to provide you with personalized welding service to determine the parts you need to get back in business.
Machining
Sad Sacks' Welding & Machine is proud to be the only machinist in the North Battleford area with a metal lathe! We repair and manufacture any type of machine that is suitable for and enhances your everyday needs. If you have any questions or you would like to start discussing your machining requirements, get in touch with us.
Drive Shafts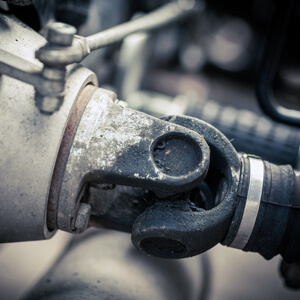 For consistent torque and rotation, we provide comprehensive repairs for your drive shafts. We understand how imperative it is for these mechanical components to be in efficient working condition at all times – get in touch with us to schedule your repair as soon as possible. If we can't repair your drive shaft we can build you a brand new one!